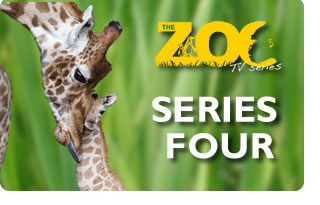 Episode Guide
Season
Four
Episode
Seven
A young male Californian sea lion is about to join the group in Dublin Zoo, but how will the females take to the new arrival?
There's loads of excitement in the meerkat habitat as two young meerkats are born.
And Garth keeps a close eye on the two penguin chicks the team are hand-rearing.